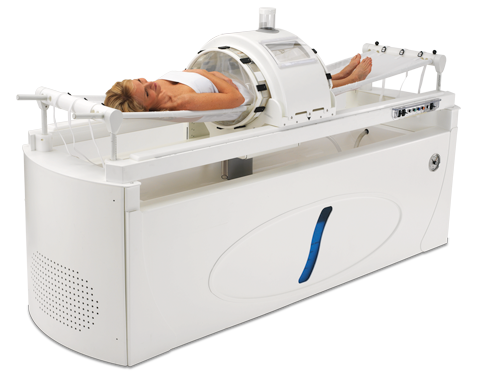 The Sigma Treatment Base Unit
RF power delivery subsystem.
Proprietary, thermistor-based, thermometry subsystems.
Computerized monitoring and control subsystems.
Applicator subsystem that includes an applicator and patient support system.
Various accessories, including a tissue equivalent QA lamp phantom that provides verification of the energy focus, pattern steering, and system operations.
The standard BSD-2000 comes in two configurations, a lower power basic system (BSD-2000B) that has a maximum power output of 1300 watts and an upgraded higher power system (BSD-2000U) that has a maximum power output of 1800 watts. Currently sold throughout the U.S., Europe and Asia. And in the U.S. only under FDA sanctioned device exemption.